Click on a link below to learn more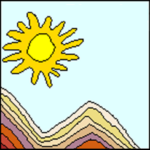 The Department Of Comprehensive Planning Develops And Implements Sound Land Use And Zoning Policies Along With Growth Plans And Programs Far A Diverse, And Vibrant Community.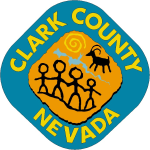 Clark County Is A Dynamic And Innovative Organization Dedicated To Providing Top-Quality Service With Integrity, Respect And Accountability.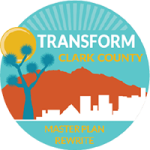 The Clark County Master Plan Establishes A Cohesive, Countywide Vision For The Future.